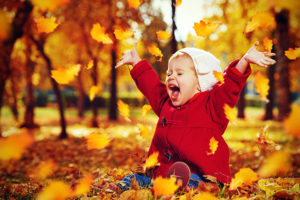 They're back, and we're so excited!
Join us for our first Preschool Family Night of the year on Monday, October 2, beginning at 6:30 p.m. in the Draughon Room (lower level) of the library.
It will be a celebration of autumn at the library, as we read stories about apples and pumpkins, share flannel board stories, sing songs, make a fall craft, and enjoy refreshments.
Space is limited, and reservations are required. Please call 471-4140 to make a reservation, or fill out the form below.