Animal Valentines program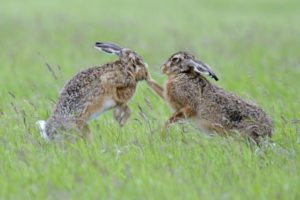 Join Big Oak Tree State Park at the library as we learn about silly courtship behaviors that animals here in Missouri take part in. We will make animal-themed Valentines to share with our loved ones.
This program is appropriate for all ages, and all materials will be provided.