What is available at the Sikeston Public Library?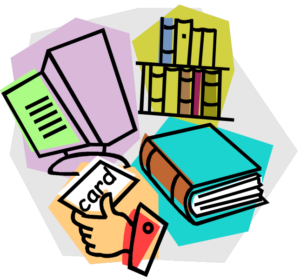 Within the walls of the library, we offer a traditional library collection with a mixture of books, audio/visual materials, and periodicals. We have almost 45,000 items in the library's physical collection.
The library subscribes to 3 daily newspapers — the Standard-Democrat, the Southeast Missourian, and the St. Louis Post-Dispatch.
In addition to the collection held locally, we have access to 4million items through the Missouri Evergreen system. The Missouri Evergreen consortium includes 65 libraries from around the state of Missouri, sharing a common catalog of items which can be accessed from the library or home to borrow items.
Through our membership in MoLib2Go, the library offers access to over 30,000 e-books, downloadable audiobooks, and videos. The MoLib2Go consortium unites over 100 Missouri libraries to offer a wide variety of materials for use on phones, tablets and computers.