Tax preparation assistance returns February 2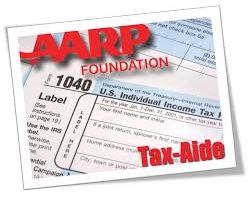 The AAPR Tax Aide program will be providing tax preparation assistance at the library from 8:30-11:00 a.m. on Thursday mornings, beginning on Thursday, February 2. Please note the time change from afternoons to mornings!
Volunteers can prepare simple federal and state tax returns, along with the MO-PTC (Property Tax Credit) form for the state of Missouri. They plan to return to the pre-Covid procedures where tax forms are taken and filed on the same day, eliminating the need for a return visit.
Please bring all documents with you when you arrive for assistance. An initial intake form will be required, and no tax forms will be prepared until the intake form is completed.
No appointments will be taken; assistance is given on a first-come, first-served basis within the timeframe available each day.