Updated website launches!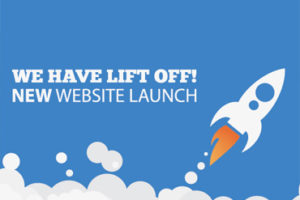 Welcome to our Library's new site!
We recently attended a training on website design through WordPress. Our goal is to create a website that will contain the latest happenings at the library, along with basic information about the library, its policies, and services offered.
One feature that we are particularly excited about is the ability to make reservations online for our programming that requires reservations. In addition, the website features a calendar of events, along with our Facebook feed and link to our Instagram account.
Take your time, get acquainted and let us know what you think!