Teens to celebrate end of summer reading with a lock-in!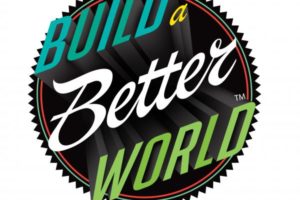 Instead of our traditional end-of-summer party to celebrate summer reading, we are hosting an after-hours lock-in at the library! The lock-in will be held from 4-10 p.m. on Saturday, August 5. We will be providing games, contests, snacks and prizes.
Reservations are required and can be made by filling out the form below, or by calling the library at 471-4140.