Pre-K Family Night set for February 7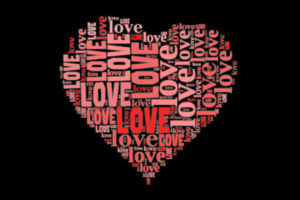 Join us for Family Night for preschoolers (ages 2-5) at 6:30 p.m. on Monday, February 7.
Valentine's Day is on the way, so bring your sweetheart and celebrate with books, crafts, and snacks.
Reservations are required, as space is limited.
To reserve a space for your child, fill out the form below or call the library at (573) 471-4140.