March Family Night for K-3 set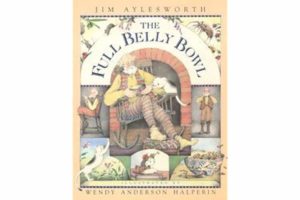 Come join us for a night of fun at the library!
The March Family night for kindergarten through third grade will be held at 6:30 p.m. on Monday, March 11 in the Draughon Room (lower level of the library).
We will be reading the books Sausages and The Full Belly Bowl, making a bowl with clay, and enjoying refreshments.