Library receives Summer Reading grant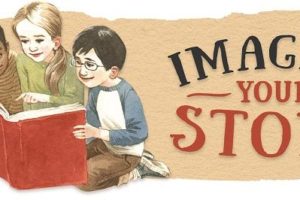 We are pleased to announce that the Sikeston Public Library has been awarded a Summer Library Program grant in the amount of $9,478 for summer reading activities this year.
Funding from the Summer Library Program grant pays for the summer reading presenters and funds our programming to the Y, Lincoln University Extension, and Early Head Start.
More details about programming will be announced as plans are finalized.
Funding for the Summer Library Program grants is supported by the Institute of Museum and Library Services under the provisions of the Library Services and Technology Act as administered by the Missouri State Library, a division of the Office of the Secretary of State.