Library closing extended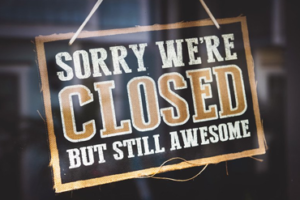 Following the actions of our local school district, as well as other libraries across Missouri, the Sikeston Public Library will remain closed indefinitely.
In compliance with the city and county stay-at-home order, we have discontinued curbside pickup of library materials.
The library's Annual Used Book Sale has been postponed–definitely not cancelled! We hope to announce new dates for the sale to take place in May or early June.
We encourage you to follow us on Facebook to stay updated on the latest happenings with the library.