First Family Night of the year for preschoolers!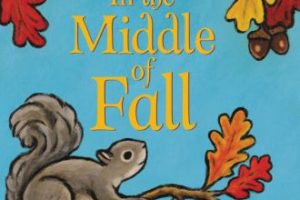 Join us at 6:30 p.m. on Monday, October 7 for the first family night of the year for our preschoolers (age 2-5). We will be reading In the Middle of Fall and The Very Busy Squirrel, followed by creating a sorting color craft, making an I Spy fall bottle, singing, and enjoying refreshments.
Reservations are required and can be made by filling out the form below, or by calling the library at 471-4140.