Family Night for K-3 to be held Monday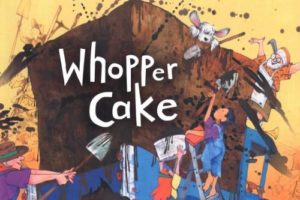 Family Night for kindergarten through third grade will be held at 6:30 p.m. on Monday, January 14.
We will be reading Cock-a-Doodle-Do and Whopper Cake and making crafts you can eat!
This program has filled up fast, so contact us soon for one of the remaining spaces.
Reservations are required and can be made by filling out the form below, or by calling the library at 471-4140.