December PreK Family Night is Monday!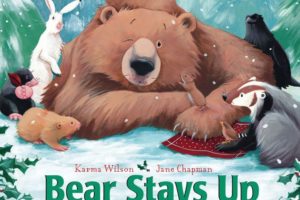 Our next Family Night for preschoolers (ages 2-5) will be held at 6:30 p.m. on Monday, December 6.
Come join us for stories, crafts, snacks, and merry-making fun!
Seating is limited as we encourage social distancing. Please limit attendance to one adult per child. Masks are NOT required but are welcome if it makes you more comfortable.
Reservations are REQUIRED! Please fill out the form below or call 573-471-4140 to make a reservation.