April Preschool Family Night set for April 5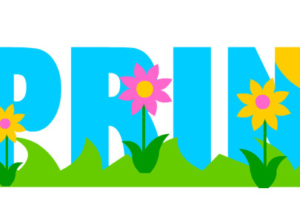 Spring is in the air! Come enjoy our last Preschool Family Night until fall.
Family Night for ages 2-5 will be held at 6:30 p.m. on Monday, April 5. We will be reading, making crafts, singing songs, and enjoying snacks!
RESERVATIONS ARE REQUIRED! Please call 573-471-4140 or register online using the form below.
To assist in social distancing, we request that attendance be limited to one adult per child attending. Masks are welcome but NOT required.