Weekly Summer Reading programming begins July 1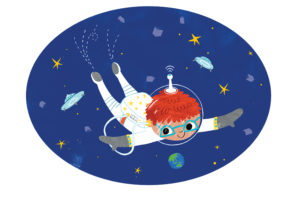 After our series of special programming during the month of June, weekly summer reading programming begins on Monday, July 1, following the schedule below:
Entering Kindergarten-second grade — Mondays at 1:30 p.m.
Entering third-fifth grade — Tuesdays at 1:30 p.m.
Ages 2-5 — Wednesdays at 10:00 a.m.
Entering sixth-twelfth grade — Wednesdays at 1:30 p.m.
We will end the summer with our annual Summer Reading Party on July 29.
No reservations are required to attend any summer reading event; children can attend 1 event or all, and have a great time!