March Family Night for preschoolers to be held on March 4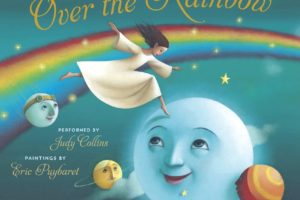 Our monthly Family Night for our preschoolers will be held at 6:30 p.m. on Monday, March 4, in the Draughon Room (lower level of the library).
Come follow the shamrocks to story time!
We will be reading the books Over the Rainbow and Green Shamrocks,
making leprechaun hats and pots of gold, and enjoying refreshments.