Library to be closed on December 10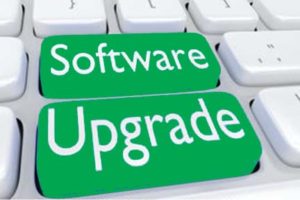 The library will be closed on Sunday, December 10, for software upgrades.
Along with other members of the Missouri Evergreen consortium, we are upgrading to the newest version of the Evergreen operating software, and the system will be unavailable.
Library patrons will be unable to log into and manage their library accounts throughout the weekend, and access to MoLib2Go will be impacted as well.