Holiday hours at the library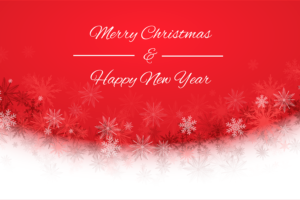 The library will be closed on Monday, December 24 and Tuesday, December 25 in observance of Christmas.
The library will also be closed on Monday, December 31 and Tuesday, January 1 in observance of New Year's.
Library patrons have 24/7 access to the library's digital collection by visiting molib2go.org, and access to manage library accounts at sikeston.missourievergreen.org. Visit us at the circulation desk to learn how to access these accounts with your library card number.