Halloween Party at Preschool Storytime!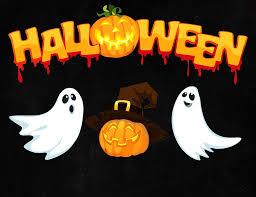 Next Wednesday is Halloween, and all of our friends are encouraged to wear their Halloween costumes to Preschool Storytime, which will begin at 10 a.m.
Staff members dressed up last year, and this year's costumes will be even better! Come see us, enjoy stories, crafts and snacks, and start the day off with fun!