Family Night for K-3rd grade to be held Monday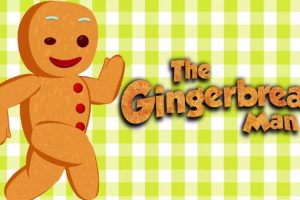 Family night for children in kindergarten through third grade will be held at 6:30 p.m. on Monday, January 22 in the Draughon Room (lower level) of the library.
Join us for a wonderful evening at the library reading stories and decorating gingerbread cookies. Reservations are required and can be made by calling 471-4140 or by filling out the reservation form below.